Stream Synergised Nutrition on any of your online devices, wherever you are.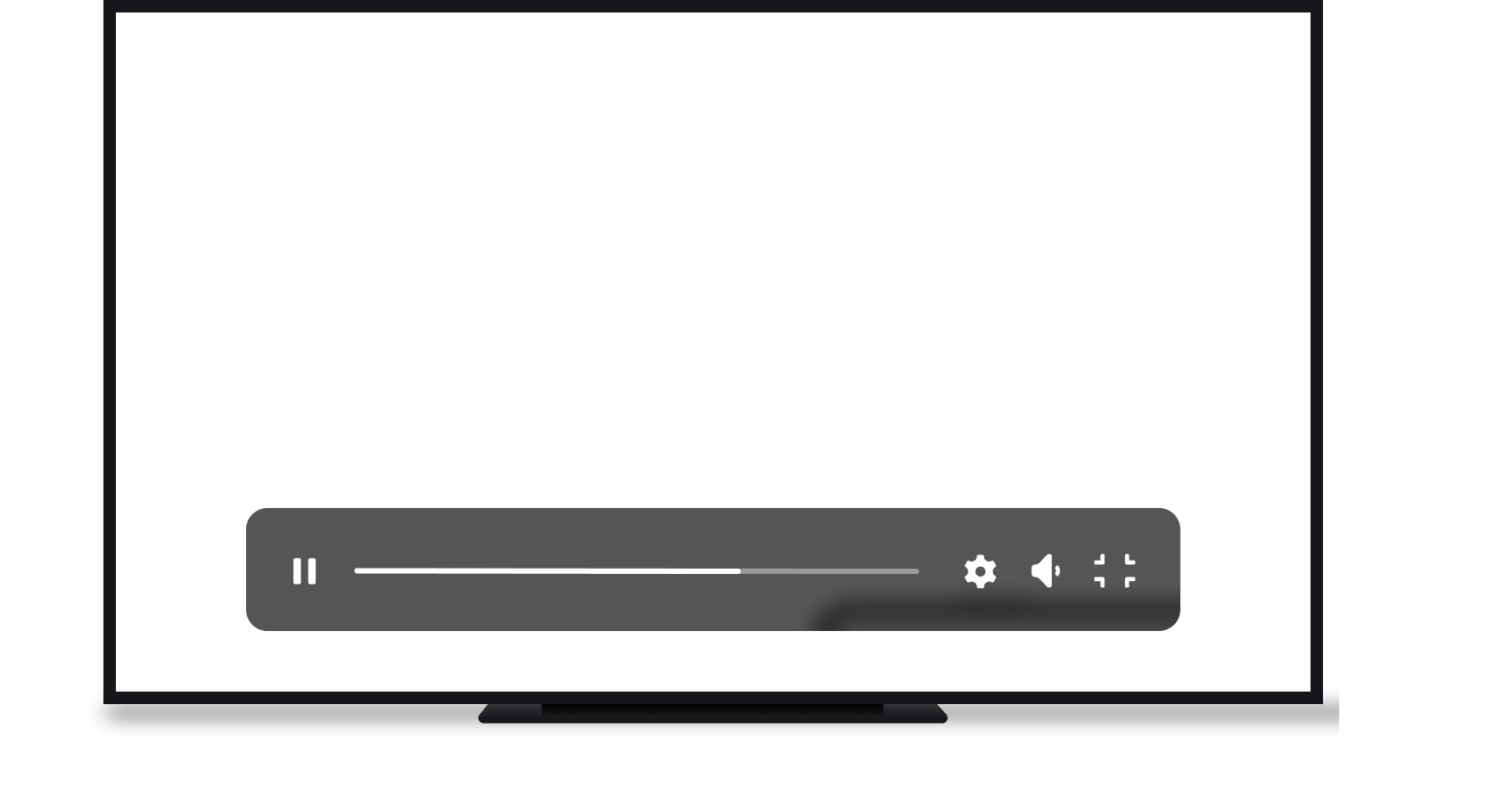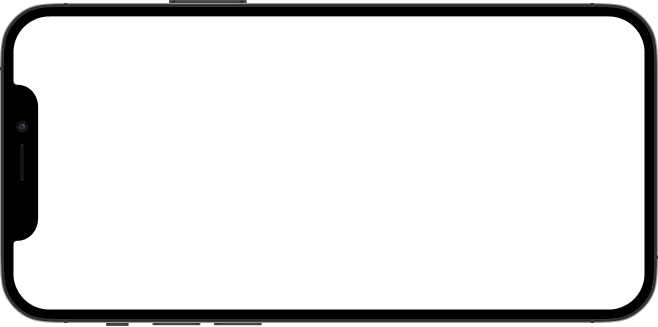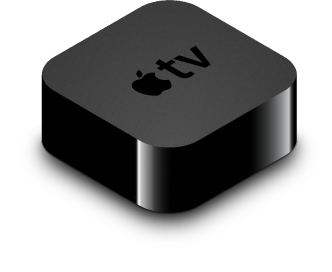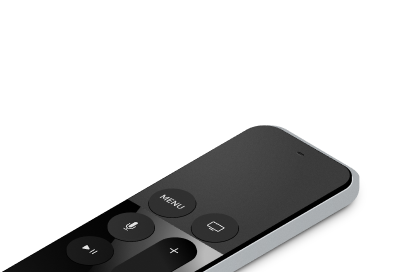 Take control of your health, today.
How many times have you said: 'I'll start on Monday'? Waste no more time in giving your body and mind the love it deserves. Start your journey to becoming the best version of you today.
START YOUR 7 DAY FREE TRIAL
Let Synergised Nutrition be your own little slice of goodness in a world that often feels so polluted. Use the platform to nourish your mind and body, giving you everything you need to thrive.
Simple & Flexible Pricing
Every plan starts with a 7 day free trial. Enjoy your membership by choosing the plan that suits you best.
Quarterly / 3 months
20% off
This subscription will give you unlimited access to all of the content on a quarterly basis.
START 7 DAY FREE TRIAL
I am a big fan of the platform, I enjoy doing the meditations mostly and try and do them daily! I like that there are a variety of meditations that vary in length too, I often do the walking ones on my walk back from the gym which is a nice way to relax and focus my mind for the day!
Synergised Nutrition Member
I didn't know eating healthy would be this good and SIMPLE! Before this lifestyle change, my cholesterol levels were really high. I also love learning from you when you explain the facts while cooking. I feel so amazing, people say my skin has been glowing.
Synergised Nutrition Member
The platform provides so much based on science and knowledge of how the human body and mind work. It's well explained and easy to follow and learn from. I very much enjoy the Walking Guided Meditations. They set my mind and give me energy for the day ahead.
Malgorzata Patryn-Thrussell
Synergised Nutrition Member
The recipes are very easy to follow, taste amazing and have helped to me to learn how nutrition should be balanced in the food I am eating. The platform helps and guides you to improve your health in all areas and has helped me so much! Thank you!
Synergised Nutrition Member
I have been using Paula's online platform for a little over a year now and it has been life changing. I use the content everyday when implementing my own healthy habits and it has truly become vital to my own lifestyle. I get super excited every time new content is uploaded because I know it is just offering more options for dishes, meditations and knowledge I can use in my own life.
Synergised Nutrition Member
Synergised Nutrition is an invaluable resource, it's a one-stop-shop for all things health and well-being. From delicious recipes, educational learning content and meditations - Paula has really covered everything to really provide a wholesome experience.
Synergised Nutrition Member